Background
I had the privilege of being brought to Papua as a two year old by my missionary parents. The tribal culture and language became a part of me from a very early age through daily involvement with the people, going to their gardens, hunting, gathering edible or useable items from the jungle and just hanging out. I left to return to the USA to attend university where I worked on airplanes and cars to pay the bills and within a couple years after graduating, returned with my wife to continue the mission work my parents had pioneered. I had also gotten a private pilot and helicopter rating during my time in the US, and this only deepened my love for flying and my desire to somehow use flying to help the isolated Papuans.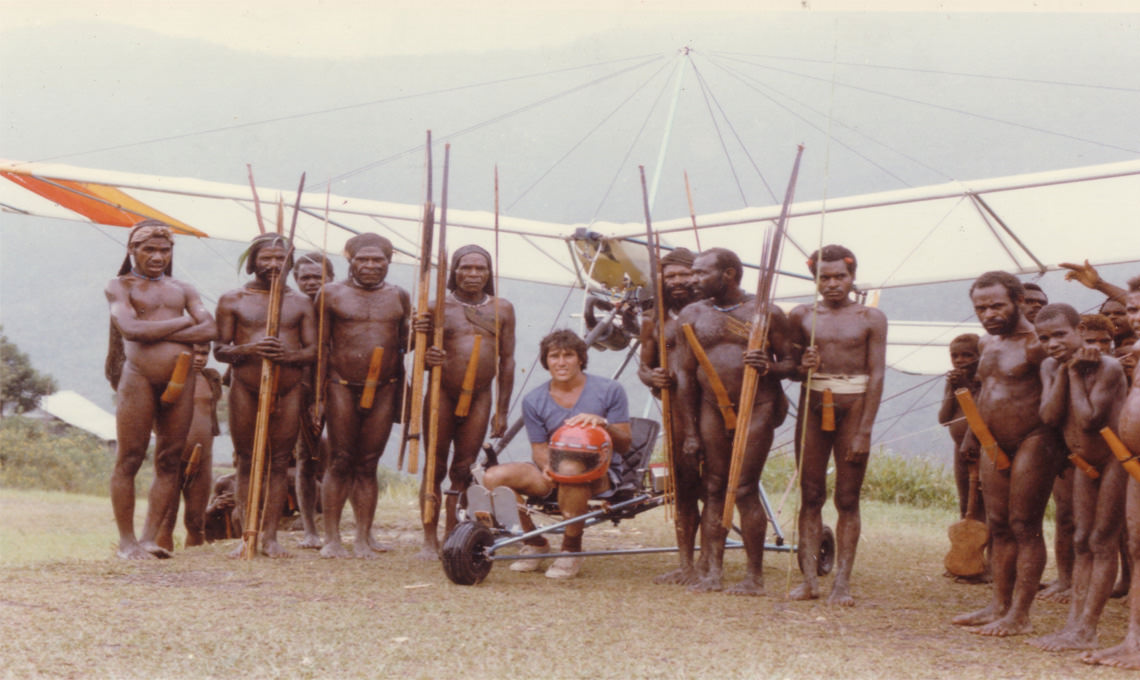 Past Situation
With most of our villages unreachable except by narrow foot paths, we worked together with village communities to construct many dirt runways where pastors, teachers and medical workers could be flown in to assist the communities. Airplanes are the life line in the jungle and without them life would be very different. Most areas are too extreme to allow a strip to be built, so we looked for alternate solutions. Within a few years I began to use a Eipper MX ultralight to get in and out of villages without airstrips and then went on to flying an Advanced Aviation Carrara to further assist the distant villages. Although many Papuans expressed a desire to learn to fly, it has not been until recently that a select few have been able to be trained and now fly planes to assist their people, but the process took years and was extremely difficult.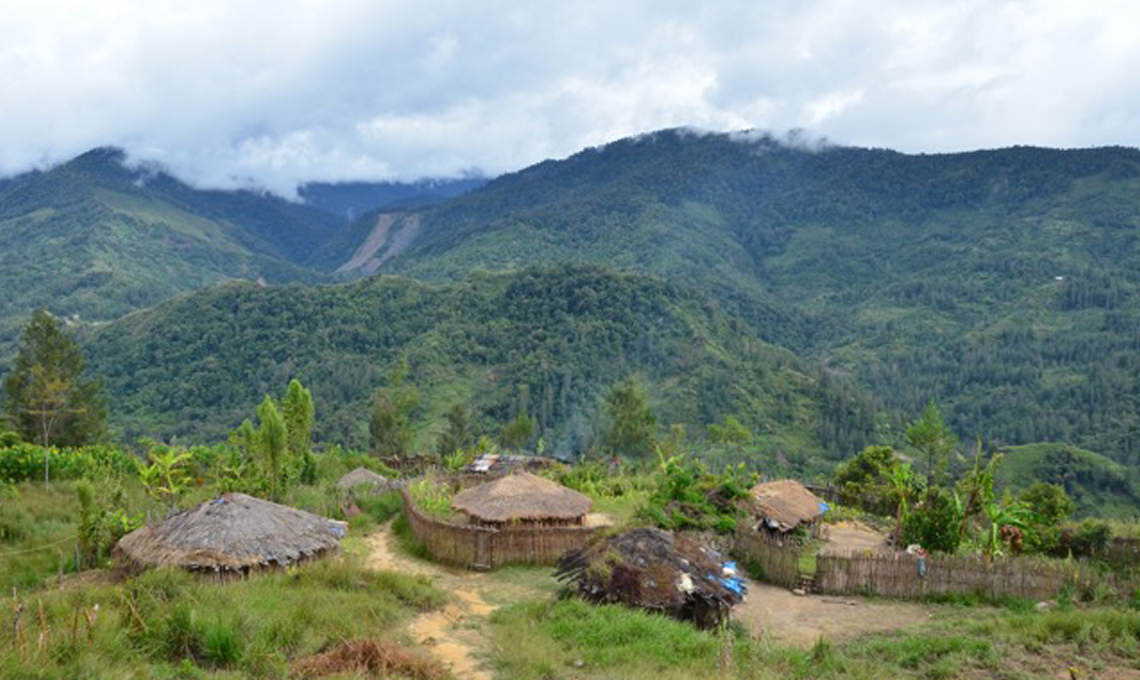 Mission
The hope of the Papuans in our area is that some of their sons and daughters can become mechanics and pilots in the near future, and I want to do all I can to help this dream of theirs come true! I believe with the dedication, commitment and professionalism of our Frontier Aviation team members, we will be able to help this dream become a reality. . . . .but it will take people like you to join the team and make it happen! Thanks for your interest and your consideration to be a part of this life changing effort.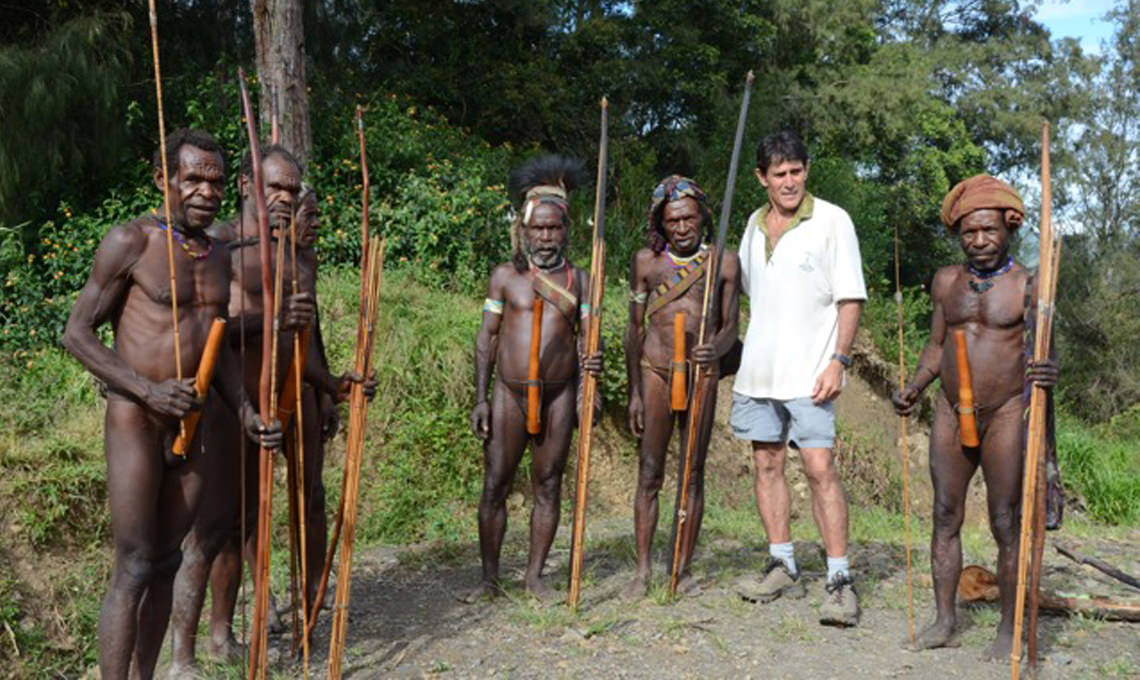 Request:
PLEASE consider joining us by coming to Papua to share your airplane building skills, monetarily help us purchase the right plane to train Papuan pilots, or help us network to connect to people you know who would like to get involved. Thanks for taking time to evaluate this life changing program and how it might fit your desire to invest in others while doing something really wild and crazy. Let's talk!