Background
I am Geerten Vreugdenhil. I grew up in the highlands of Papua where my parents served as missionaries for NRC mission, called ZGG. From age 1 I've flown with small mission planes from Mission Aviation Fellowship between villages and the coast. I guess then the love of flying was born and with it a desire to serve the people of Papua. I went back to the Netherlands to finish high school and college, and started my flight, instructor and mechanic training.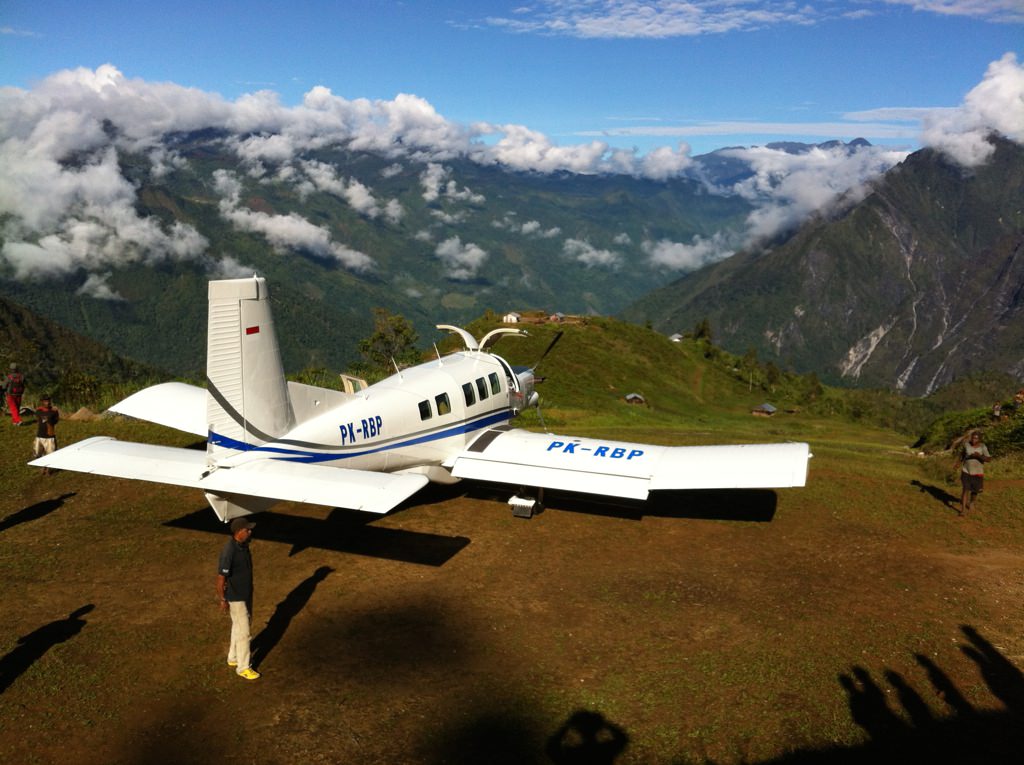 Past Situation
In 1998 my wife and I left for Indonesia where we started serving with MAF. We did that with a lot of pleasure, helping the people I grew up with.The local church leaders have been asking over and over again to train their young generation to fly and maintain airplanes in order to serve their own country and people with airplanes. As I'm sure you are aware, aviation is the main means of transportation on the island.Therefore we started a training organization called Lentera..
Vision
Our vision is a Papuan generation, which is ready and capable to serve God professionally.
Mission:
Our mission is to be a Christian organization that trains and disciples the young generation of Papua to become professionals in serving God and their fellow man through Aviation, Education, Medicine and Social Services.