Background
Born and raised in the remote jungles of central Africa, to missionary parents, I experienced first hand what it is like to grow up without access to what so many of us in developed countries take for granted. It's almost impossible to describe. Many simple treatable diseases lead to death because there are no medicines, no hospitals, no doctors, no transportation and no hope. Some of these isolated villages are within a 15-60 minute flight of healthcare, but due to terrain, impossible or nearly impossible to reach by foot.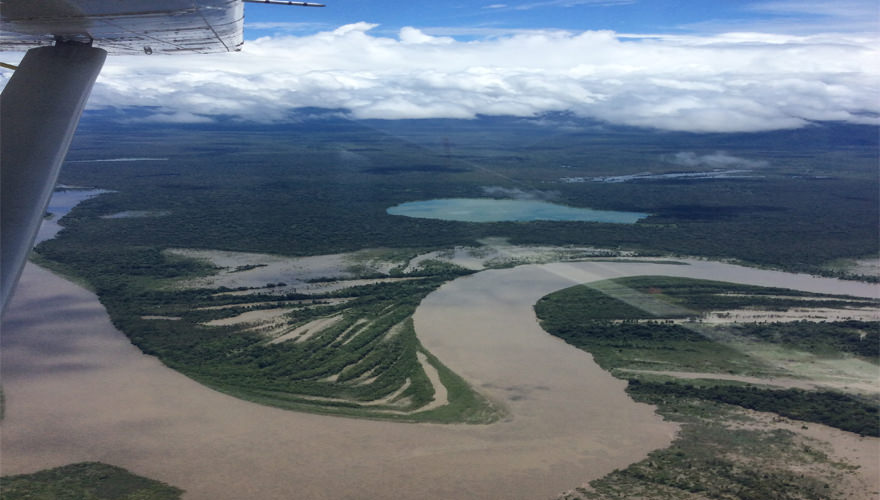 Past Situation
As a young boy I had the privilege of helping doctors whom my father would fly to some of these areas. I assisted with over 1500 eye operations, most of those restoring sight to people who had been blind for 5-20 years. The satisfaction of seeing somebody who had been blind or virtually blind, regain their sight shaped my future. It inspired me to become a registered nurse, professional pilot and airframe and powerplant mechanic.
Mission
People often think, "Wow what a sacrifice to leave America and go to those remote places," but really it is very rewarding to know that each day, with one aircraft, we can help so many people. The aircraft are the life line-the only hope for may of these people. It is very rewarding at the end of the day to know that you made a difference in somebody's life, and often we are a vital part in saving lives-literally.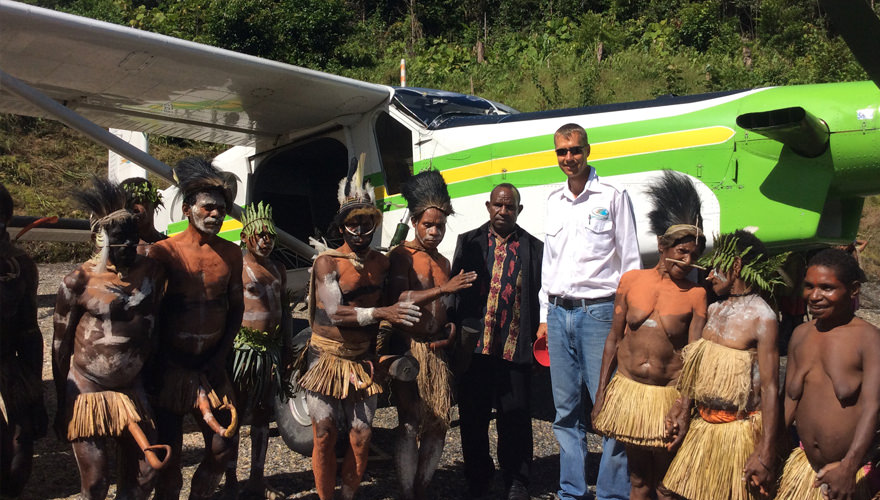 Request:
We need more life savers on our team, Aircraft builder-life savors, Mechanic-life savers, Pilot life savers, but most of all professionals willing to put their talents on the line to help train and equip locals who can carry on this work.